vampire
Be my guest!
Introducing the latest Vampire - Antony.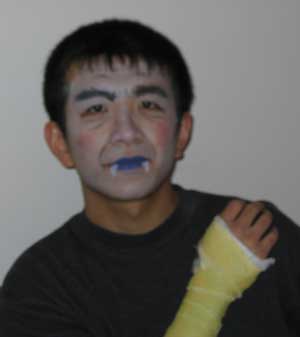 Come closer, I am nice!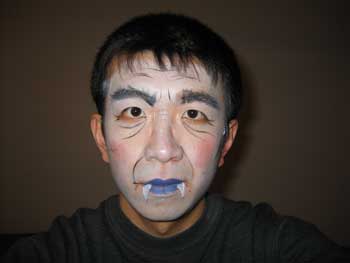 Since there's an open day in university and the face painting is free... they asked me what I wanted, fairy? No, I am not a little girl.
I did not break my arm, it was free from medical department.
(This is a backdated entry)
Posted by Antony on 6 September 2003 5:03 PM |
photos
more September 2003 blogs. (or 2003 blogs)
from iTunes Store: